EmotionalBaking
Feel. Bake. Better.


weekend

chocolate chip peanut butter lime cookies.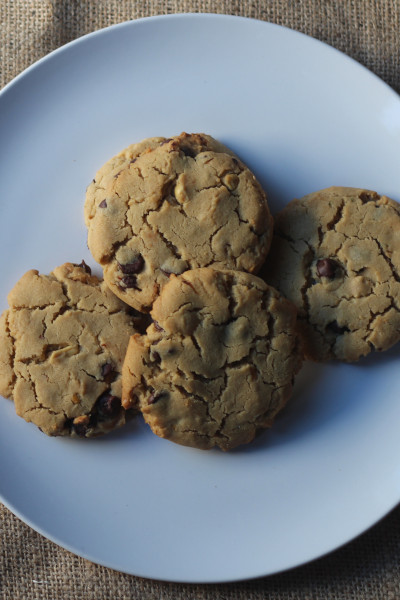 We've reached the (much-needed)
weekend
. Technically, every weekend is much needed by the time it comes around but let's start off this one with something fun! I think I'll bake.
I'm feeling...
something to celebrate the end of a busy week,
something that's cheerful and exciting to make,
something that's offbeat - chocolate, peanut butter and lime...in a cookie?,
something with an unexpected taste that turns delightful with each bite...
It's the weekend
I'll bake
Chocolate chip peanut butter lime cookies
Cheerful, offbeat, refreshing
Tempting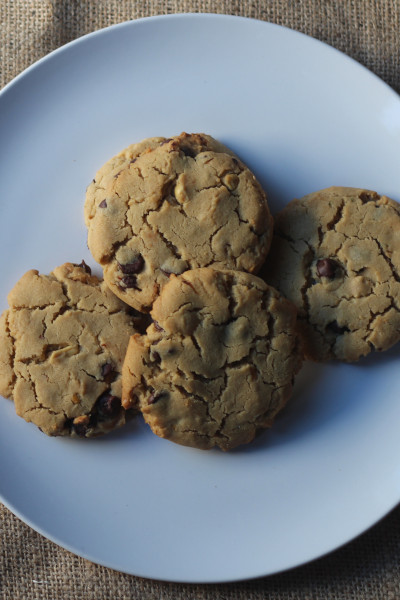 This cookie is the most refreshing of all chocolate chip cookies and is just as tempting as the original (
the OG
).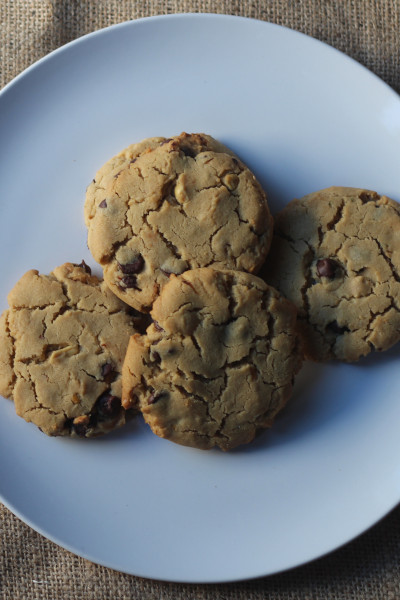 chocolate chip peanut butter lime cookies.
Prep time: 30 minutes, Bake time: 12 minutes
Makes 24 cookies
Ingredients
½ cup (113 g) unsalted butter, room temperature
½ cup (110 g) brown sugar
¼ cup (54 g) white sugar
2 large egg yolks
Grated zest and juice of one lime
½ cup (120 g) natural (and unsweetened) peanut butter
1 ½ cups (232 g) all-purpose flour
1 teaspoon baking soda
¼ teaspoon salt
¾ cup (143 g) semi-sweet chocolate chips




Instructions
Q: How do you start a celebration?
Preheat the oven to 325˚F.
In a medium bowl, whisk the unsalted butter until smooth. Add the sugars and mix until creamy.
Whisk the egg yolks into the butter mixture followed by the lime juice and zest and the peanut butter in next.
Gently fold in the flour, baking soda and salt. Stir in the chocolate chips last.
Drop the dough by the tablespoon onto a parchment-lined baking sheet, 2 inches apart.
Bake for 12-15 minutes or until the cookies are a light golden brown.
Cool on a cooling rack. Enjoy!
A: See above...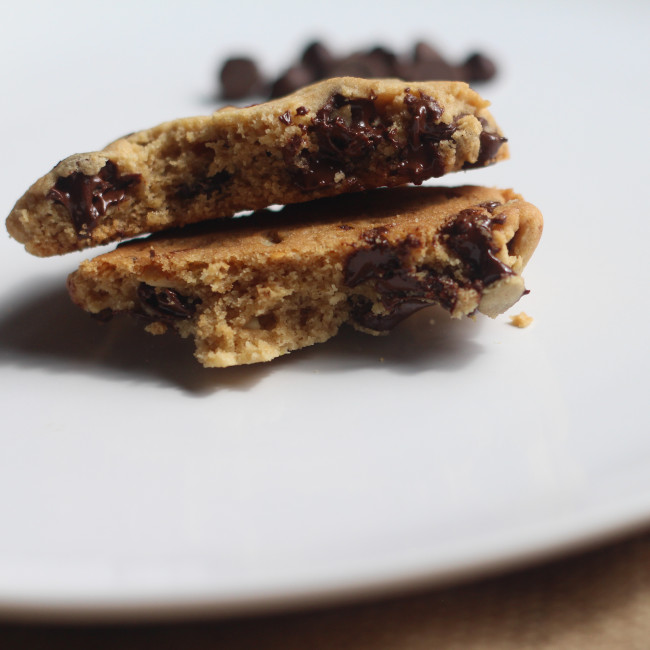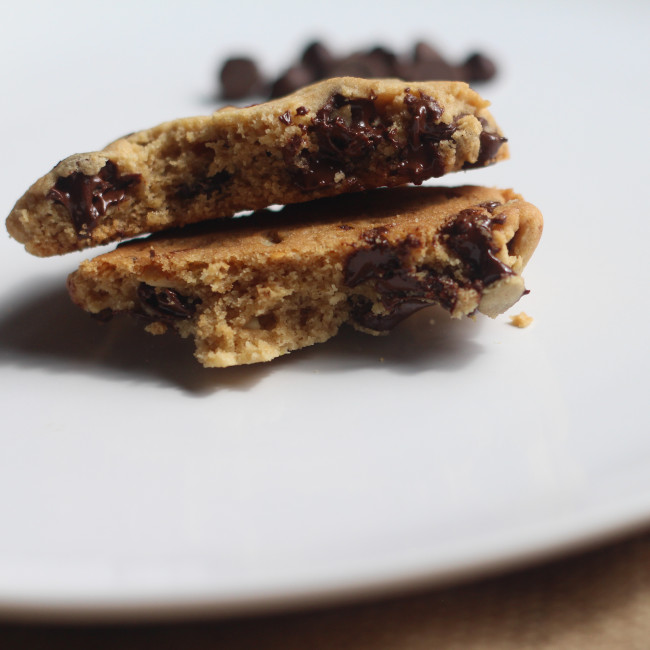 Baking can be a lot of things – it can be distracting but simple, it can be movement with focus, it can be whatever you need when you need it. Choose a recipe to fit the mood and it becomes a useful tool as well – baking to quiet the mind, to connect with your emotions, or simply baking to feel emotional. Just think of the feelings you get and the emotions you experience when baking your favourite dessert…. excitement, relief, fulfillment, joy, accomplishment.
At Emotional Baking, our recipes can be the starting point to somewhere - it can lead you to a place of great comfort, one that feels like the beginning of something, something good...
A note for anyone who needs it:
Baking, while wonderful, can only help so much...
If you're struggling in any way,
If you feel alone or you need help,
Contact your primary care physician or follow the links below to find help in your area. You are never alone!
For Canada:
or
For United States:
Worldwide: