EmotionalBaking
Feel. Bake. Better.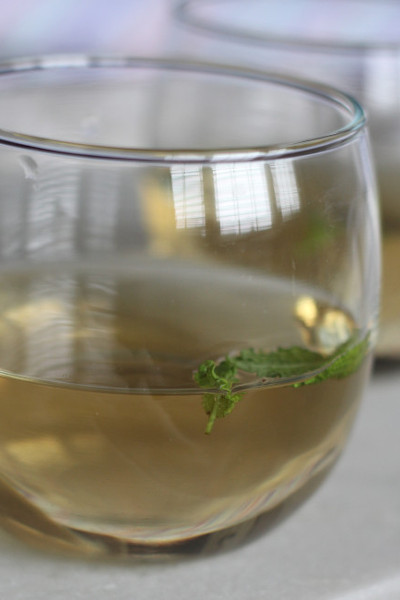 On an unusually quiet day when it's especially calm and peaceful, life slows down and it feels like a dream. There's an unmistakable stillness that hits the mood and the senses like a wave - striking and startling all at once. It shifts from calm and
serene
to jarring and uncomfortable just like that. Questions and confusion overwhelm the quiet, a nagging disbelief and an alarming amount of doubt turn the once peaceful day away.
Maybe it doesn't have to be that way. Maybe, instead of the usual evolution of the day you choose to embrace the calm and take comfort in the peace? Drink in this
serene
day (and bake)!
I'm feeling...
Actually, not bake. Make. Make tea. Light tea. Sipping tea.
Tea...
that's floral, fresh, and delicate,
with a subtle and almost-sweet flavour (without the addition of sugar),
that's a delight to make and sip,
that's fragrant and illuminating,
with an understated tone that's effortless to sit with and savor...
Serene?
I'll bake
Mint Rose Tea
Floral, Fresh, Delicate
Embrace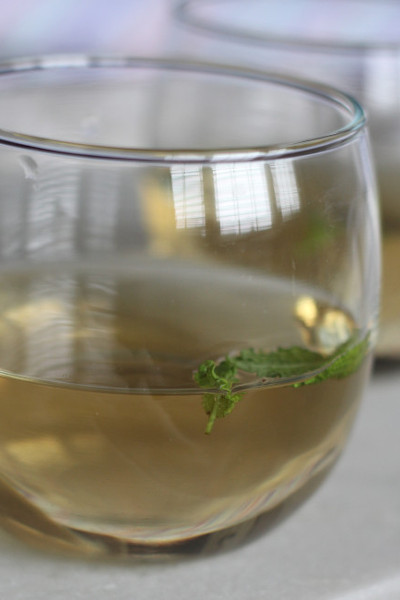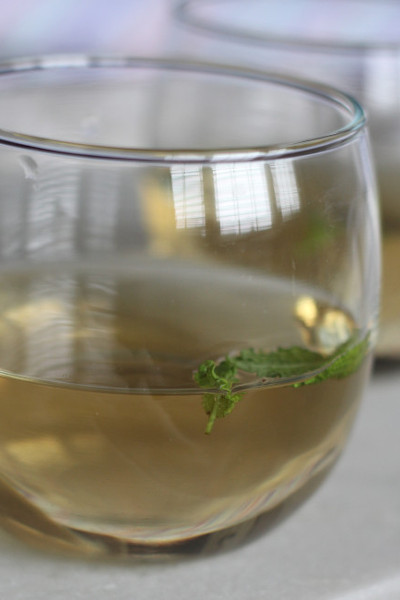 Prep time: 5 minutes, Cook time: 5 minutes
Makes 2 servings
Ingredients
3 mint leaves (1 tbsp)
2 cups (500 ml) water
½ tsp rose water


Instructions
Settling into the mood starts now...
Add water and mint leaves to a small pot set over medium heat.
Let the water and mint boil together for 3 minutes.
The mint imparts a fresh scent that fills the air!
Take the pot off the heat. Add the rose water.
Strain the mixture before pouring it into mugs.
...and effortless.
Serve hot or warm (as desired).
This tea is simple and inviting. Whether you're enjoying your serene day or looking for help settling into it, this tea will keep you company along the way.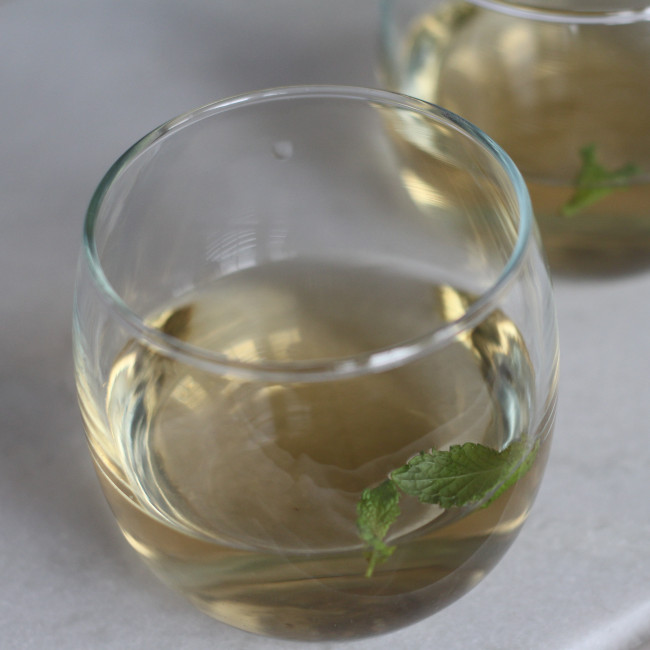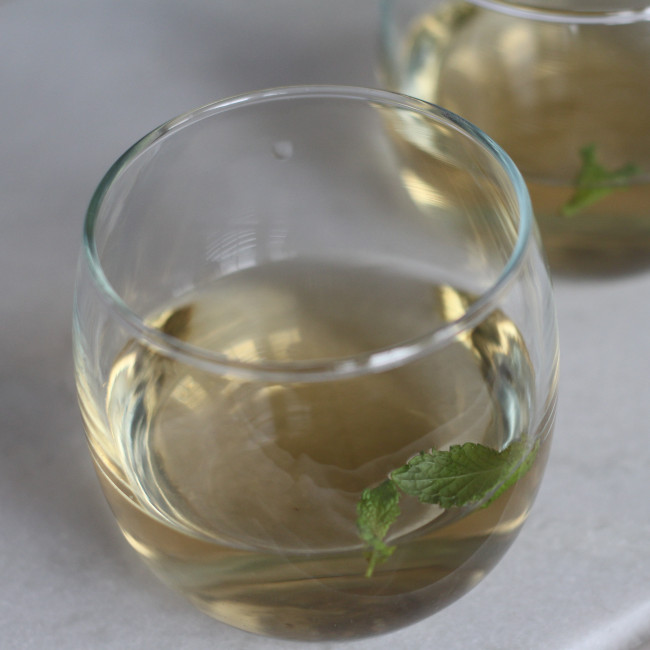 Baking can be a lot of things – it can be distracting but simple, it can be movement with focus, it can be whatever you need when you need it. Choose a recipe to fit the mood and it becomes a useful tool as well – baking to quiet the mind, to connect with your emotions, or simply baking to feel emotional. Just think of the feelings you get and the emotions you experience when baking your favourite dessert…. excitement, relief, fulfillment, joy, accomplishment.
At Emotional Baking, our recipes can be the starting point to somewhere - it can lead you to a place of great comfort, one that feels like the beginning of something, something good...
A note for anyone who needs it:
Baking, while wonderful, can only help so much...
If you're struggling in any way,
If you feel alone or you need help,
Contact your primary care physician or follow the links below to find help in your area. You are never alone!
For Canada:
or
For United States:
Worldwide: