EmotionalBaking
Feel. Bake. Better.

uptight

coffee butterscotch pudding.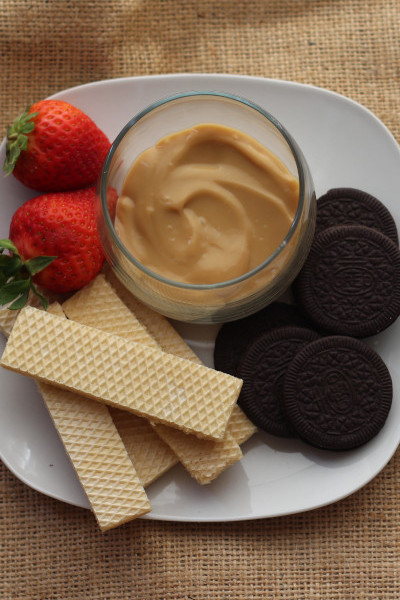 Feeling
uptight
? It's a tense, nervous, jittery place with no room to move – not fun unless you're okay with rigid and stuffy. If you've been at it for a while, you know it's exhausting but, maybe you don't have to stay with it. Maybe there's something you can do, steps you can take, to distance yourself from it. Find something relaxing to take your mind off it or determine why you're there and work your way out. Either way, it's time to do something different (and bake).
I'm feeling...
Bake something that contrasts with how you're feeling.
Consider something light and creamy with a sweetly caffeinated taste that's easy to linger over (and enjoy), and can be served alone or with lots of options...
You're uptight and feeling tense, nervous, jittery.
You can *bake* - Coffee Butterscotch Pudding...
Creamy, Caffeinated, Butterscotch.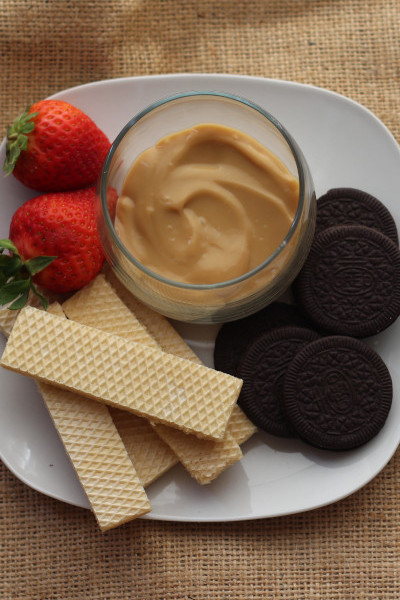 This pudding is easy to make and has the most delightful butterscotch-esque flavor to it.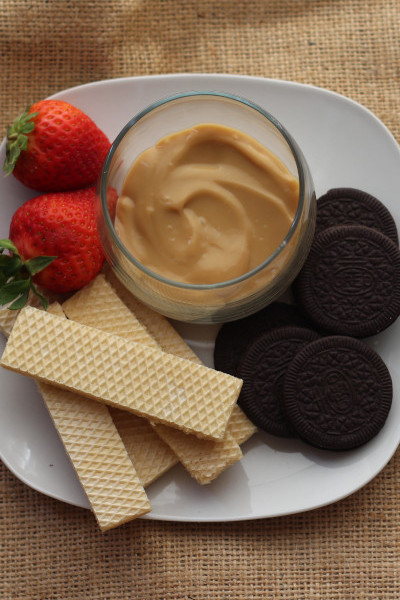 coffee butterscotch pudding.
Prep time: 10 minutes
Serves: 2
Ingredients
1/2 tsp instant coffee
1/2 tsp milk, warmed
90 g vanilla pudding
Serve with vanilla wafers, oreo cookies, or fresh strawberries


Instructions
Let's move away from *uptight* and make something simple...
In a small bowl mix the warm milk with the instant coffee. Set aside.
In a medium bowl, add the vanilla pudding and pour in the coffee mixture. Mix well.
Well, that was easy!
Refrigerate until ready to serve. Enjoy by on its own or with some cookies, wafers, or fruit.
This pudding is something simple to linger over and enjoy. Hopefully, you'll have worked out the reason why you're feeling uptight and a solution to help you move away from it but if not, keep at it! Until then, enjoy this delicious pudding and take a break for yourself. You've got this!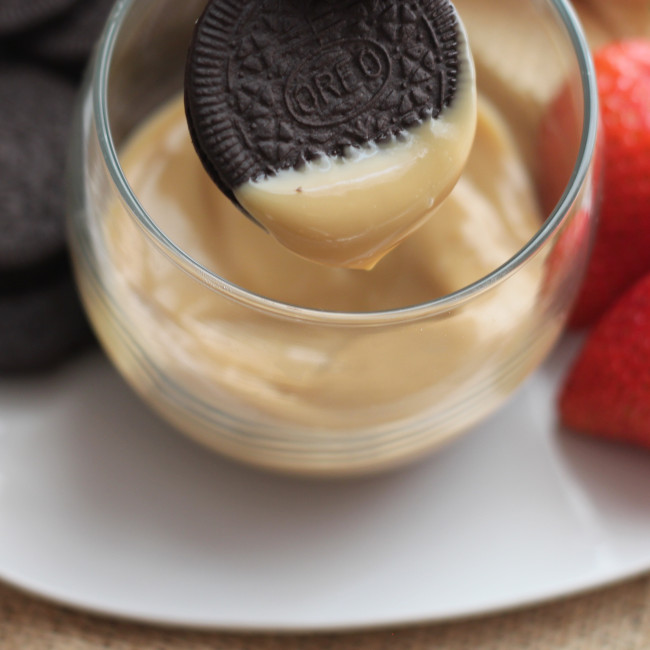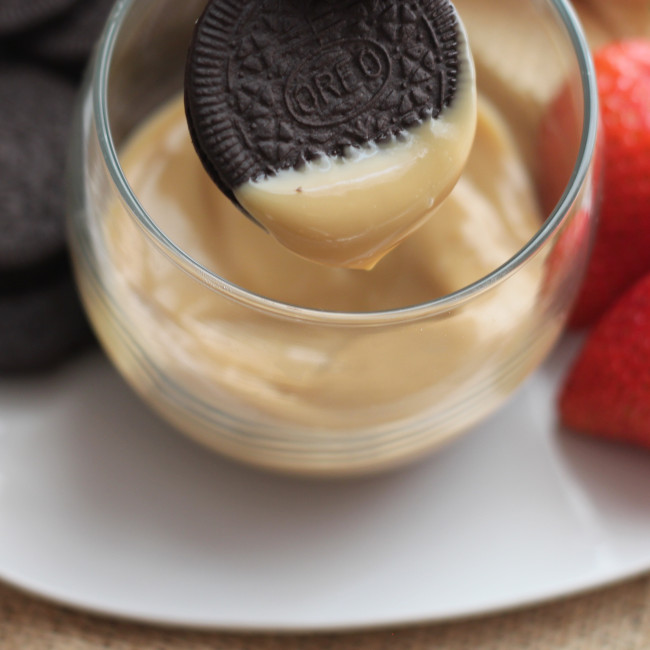 (Recipe and Photos courtesy of Emotional Baking©)
Feel. Bake. Better.
It's not just about baking something to get you through the day.
It's not about eating the whole tray to feel better.
It's about getting lost in the process.
It's about enjoying every moment.
It's about sharing it with people that support and care about you.
Baking can be a lot of things – it can be distracting but simple, it can be movement with focus, it can be whatever you need when you need it. Choose a recipe to fit the mood and it becomes a useful tool as well – baking to quiet the mind, to connect with your emotions, or simply baking to feel emotional. Just think of the feelings you get and the emotions you experience when baking your favourite dessert…. excitement, relief, fulfillment, joy, accomplishment.
At Emotional Baking, our recipes can be the starting point to somewhere - it can lead you to a place of great comfort, one that feels like the beginning of something, something good...
A note for anyone who needs it:
Baking, while wonderful, can only help so much...
If you're struggling in any way,
If you feel alone or you need help,
Contact your primary care physician or follow the links below to find help in your area. You are never alone!
For Canada:
or
For United States:
Worldwide: