EmotionalBaking
Feel. Bake. Better.

radiant

rose tea with mint and lemon.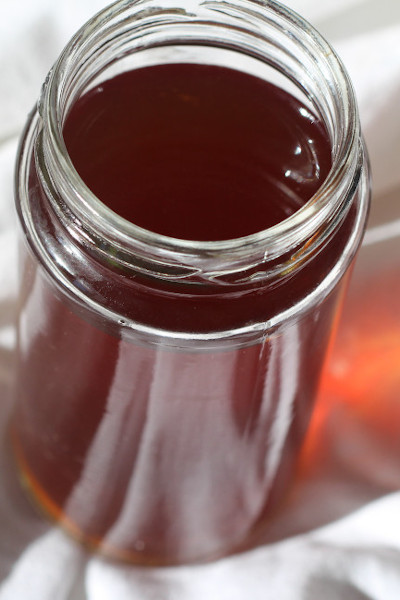 Filled with light - that's the mood. It feels like sunshine; glowing and
radiant
. It ignites an unshakable strength that's lit-from-within and anything feels possible.
It's a beautiful outlook, one that's special every time it surfaces. It's worth taking extra time to immerse yourself in this
radiant
mood (and bake)!
I'm feeling...
Actually, not bake. Make. Make tea. Bright, sweet tea.
Tea...
that's floral, malty, and tart,
that's the perfect blend of flavours,
with a smooth and light taste,
that's a breeze to make and enjoy,
that's as light and glowing as the mood...
Radiant?
Bake
Rose Tea with Mint and Lemon
Floral, Malty, Tart
Light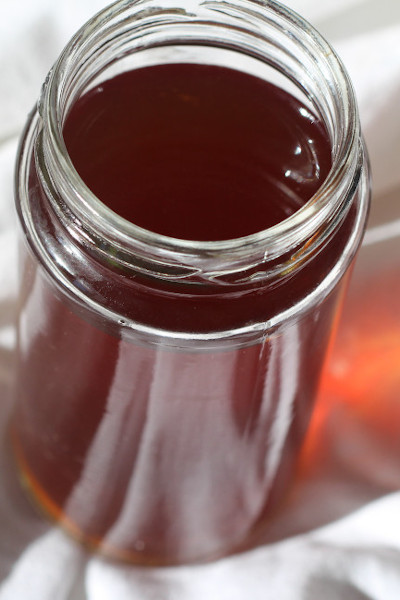 This tea is a lovely interpretation of the mood. It's the perfect complement to the glow from within.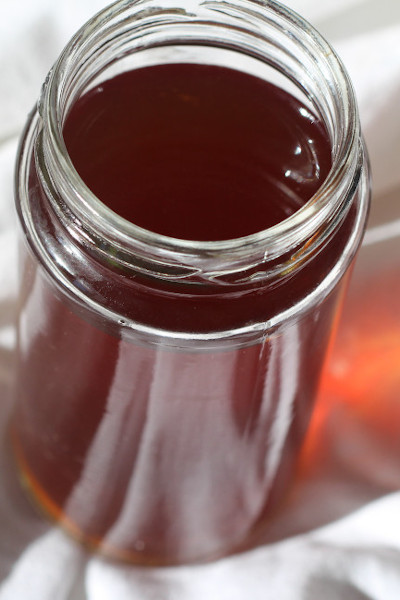 rose tea with mint and lemon.
Prep time: 1 hour 30 minutes, Cook time: 4 minutes
Serves 1
Ingredients
2 orange pekoe tea bags
3 cups boiled water
2 tbsp brown sugar
4 mint leaves
1 ½ tsp rose water
1 lemon slice


Instructions
Let's enjoy this gorgeous mood...
In a heat-proof measuring cup, add the tea bags to the boiling water. Let it sit for 1-2 minutes (depending on the desired strength of tea). Remove the tea bags from the water.
Add the brown sugar to the tea and stir to combine.
A cinch!
Set the tea aside to cool for 30 minutes.
Add the mint leaves, rose water, and lemon slice to the tea and set aside in the fridge for one hour.
A delicious, cool, sweet tea to enhance the glow and radiance.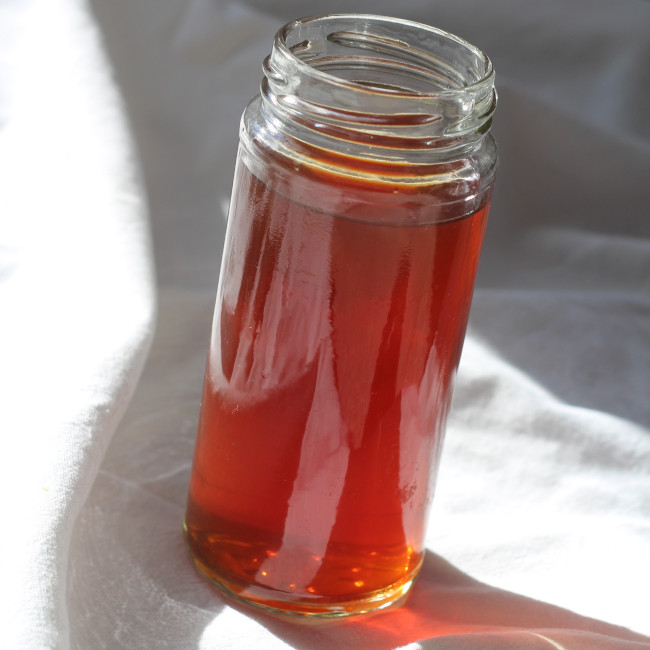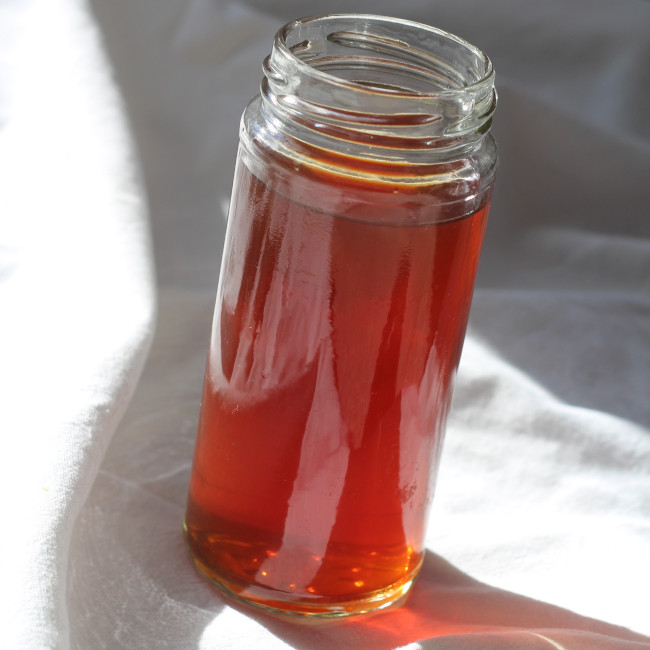 (Recipe and Photos courtesy of Emotional Baking©)
Feel. Bake. Better.
It's not just about baking something to get you through the day.
It's not about eating the whole tray to feel better.
It's about getting lost in the process.
It's about enjoying every moment.
It's about sharing it with people that support and care about you.
Baking can be a lot of things – it can be distracting but simple, it can be movement with focus, it can be whatever you need when you need it. Choose a recipe to fit the mood and it becomes a useful tool as well – baking to quiet the mind, to connect with your emotions, or simply baking to feel emotional. Just think of the feelings you get and the emotions you experience when baking your favourite dessert…. excitement, relief, fulfillment, joy, accomplishment.
At Emotional Baking, our recipes can be the starting point to somewhere - it can lead you to a place of great comfort, one that feels like the beginning of something, something good...
A note for anyone who needs it:
Baking, while wonderful, can only help so much...
If you're struggling in any way,
If you feel alone or you need help,
Contact your primary care physician or follow the links below to find help in your area. You are never alone!
For Canada:
or
For United States:
Worldwide: