EmotionalBaking
Feel. Bake. Better.

hopeful

gingery iced tea.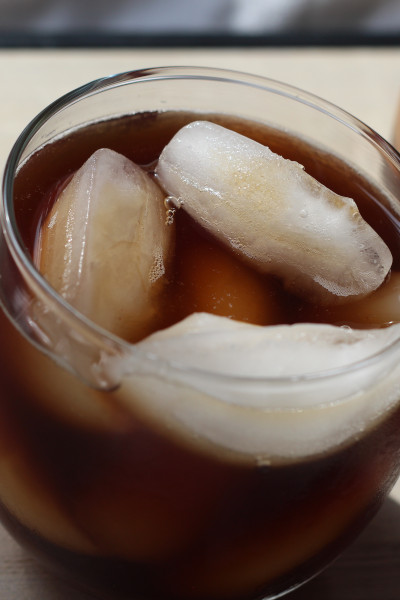 I feel
hopeful
for a lot of things, and (for the first time in a long while) I feel like it's all possible - all of it's within my reach. It's a bright, happy mood. I think I'll linger here a while longer. As I do, I think I'll bake.
I'm feeling...
something that's an extension of the mood,
something that's fresh and light,
something that's effortless and requires only a few ingredients,
something that's lovely...
I'm hopeful
I'll bake
Gingery Iced Tea
Cold, sweet, refreshing
Lovely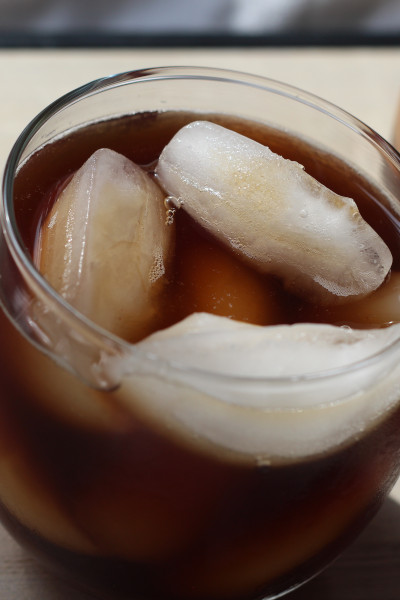 This iced tea is the perfect cold, sweet, refreshing beverage – it's the mood.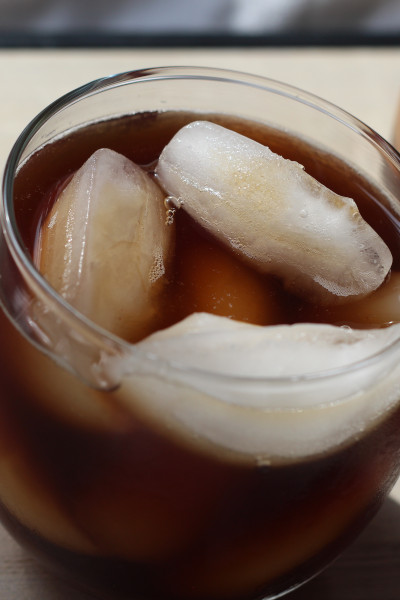 Prep time: 10 minutes, Rest time: 1 hour
Makes 4 servings
Ingredients
3 inch (46 g) fresh ginger, peeled and roughly chopped
6 cups water
6 tea bags
4 tbsp (50 g) brown sugar
Ice


Instructions
I can't wait for this one...
Heat the ginger and water on the stove over medium heat and bring to a boil. Once it's boiled, turn off the stove.
Add the tea bags to the hot water and let it steep for 4 minutes. Remove the tea bags, leaving the ginger in the hot water. Stir in the brown sugar.
Effortless...
Cover the pot with a lid and let the ginger continue steeping for 1 hour.
Strain the ginger from the water. Cool the tea in the fridge for 1 hour.
The smell in the air is uplifting!
Pour the tea in glasses filled with ice.
Yummy.
The tea can be kept to chill in the fridge.
Hopefulness...the greatest emotion (to hope for). This tea embodies that. Immensely.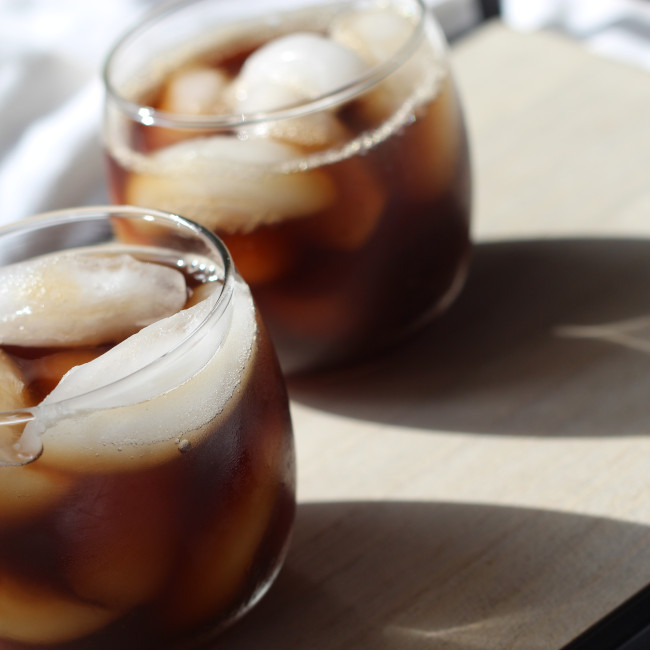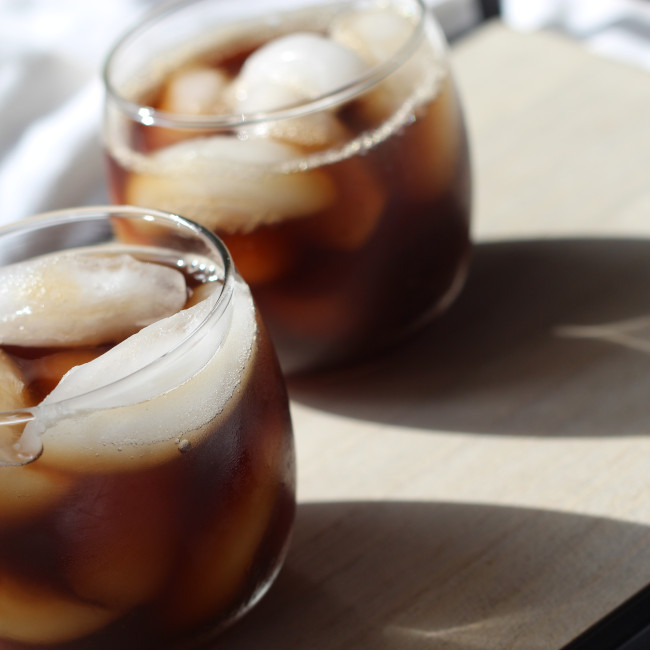 (Recipe and Photos courtesy of Emotional Baking©)
Feel. Bake. Better.
It's not just about baking something to get you through the day.
It's not about eating the whole tray to feel better.
It's about getting lost in the process.
It's about enjoying every moment.
It's about sharing it with people that support and care about you.
Baking can be a lot of things – it can be distracting but simple, it can be movement with focus, it can be whatever you need when you need it. Choose a recipe to fit the mood and it becomes a useful tool as well – baking to quiet the mind, to connect with your emotions, or simply baking to feel emotional. Just think of the feelings you get and the emotions you experience when baking your favourite dessert…. excitement, relief, fulfillment, joy, accomplishment.
At Emotional Baking, our recipes can be the starting point to somewhere - it can lead you to a place of great comfort, one that feels like the beginning of something, something good...
A note for anyone who needs it:
Baking, while wonderful, can only help so much...
If you're struggling in any way,
If you feel alone or you need help,
Contact your primary care physician or follow the links below to find help in your area. You are never alone!
For Canada:
or
For United States:
Worldwide: